Council of Europe
Culture , Europe, international
Greece succeeds Georgia taking the chairmanship of the Committee of Ministers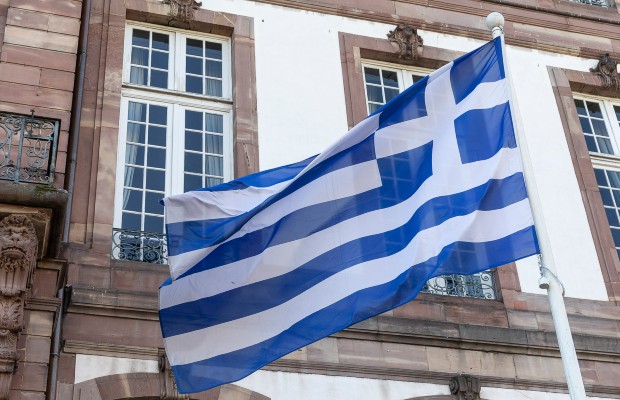 Since May 15th, Georgia has handed over the chairmanship of the Committee of Ministers of the Council of Europe to Greece.
Two symbolic events were held on June 18th in Strasbourg on the occasion of the handover between the two countries.
In the presence of the Secretary General of the Council of Europe, the Permanent Representatives of Greece and Georgia to the Council of Europe, as well as the Mayor Strasbourg, a tramway line in the colors of Greece was inaugurated.
A flag-raising ceremony was organised in front of the City Hall with the participation of the musicians from the Conservatory of music, playing the Georgian, Greek and European anthems.
Taking into consideration the difficult context of the Coronavirus health crisis, a Greek digital cultural program has been drawn up for the duration of the presidency in collaboration with local cultural actors, the City of Strasbourg and the Permanent Representation of Greece to the Council of Europe.

More information on the Lieu d'Europe website