Back Rencontres de l'illustration : the cultural meeting of March in Strasbourg
Rencontres de l'illustration : the cultural meeting of March in Strasbourg
The 7th edition of this event will take place this year from March 17 to 31, 2022 with the theme "Beyond borders".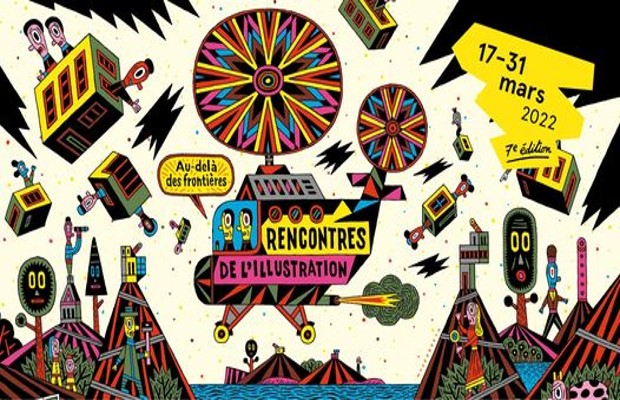 This year again, an extensive and varied program has been established bythe Museums of the City of Strasbourg, the network of Mediatheques of the City and the Eurometropolis of Strasbourg, the association Central vapor, the HEAR - Haute École des Arts du Rhine, the BNU - National and University Library of Strasbourg and two new partners who are associated with this dynamic: the 5th Place and the Theo Van Doesburg association.
Exhibitions, meetings, visits, shows, concerts or workshops will highlight Strasbourg's outstanding resources in the field of illustration.