null
Strasbourg capital of Christmas
Strasbourg capital of Christmas
"Let's light the stars" for Christmas in Strasbourg from 26 November to 26 December !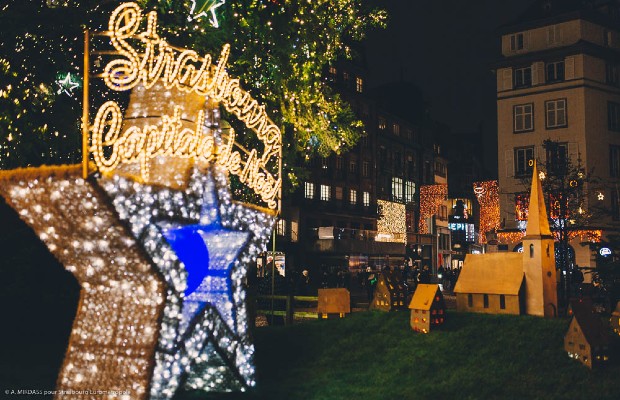 The Strasbourg Christmas Capital event will start on November 26 in Strasbourg until December 26 with its Christmas market.
"Let's light the stars" is a real invitation to dream, to marvel and to enjoy a unique experience. Together, let's share a magical, authentic and united Christmas.

More details will be communicated soon on the special website.